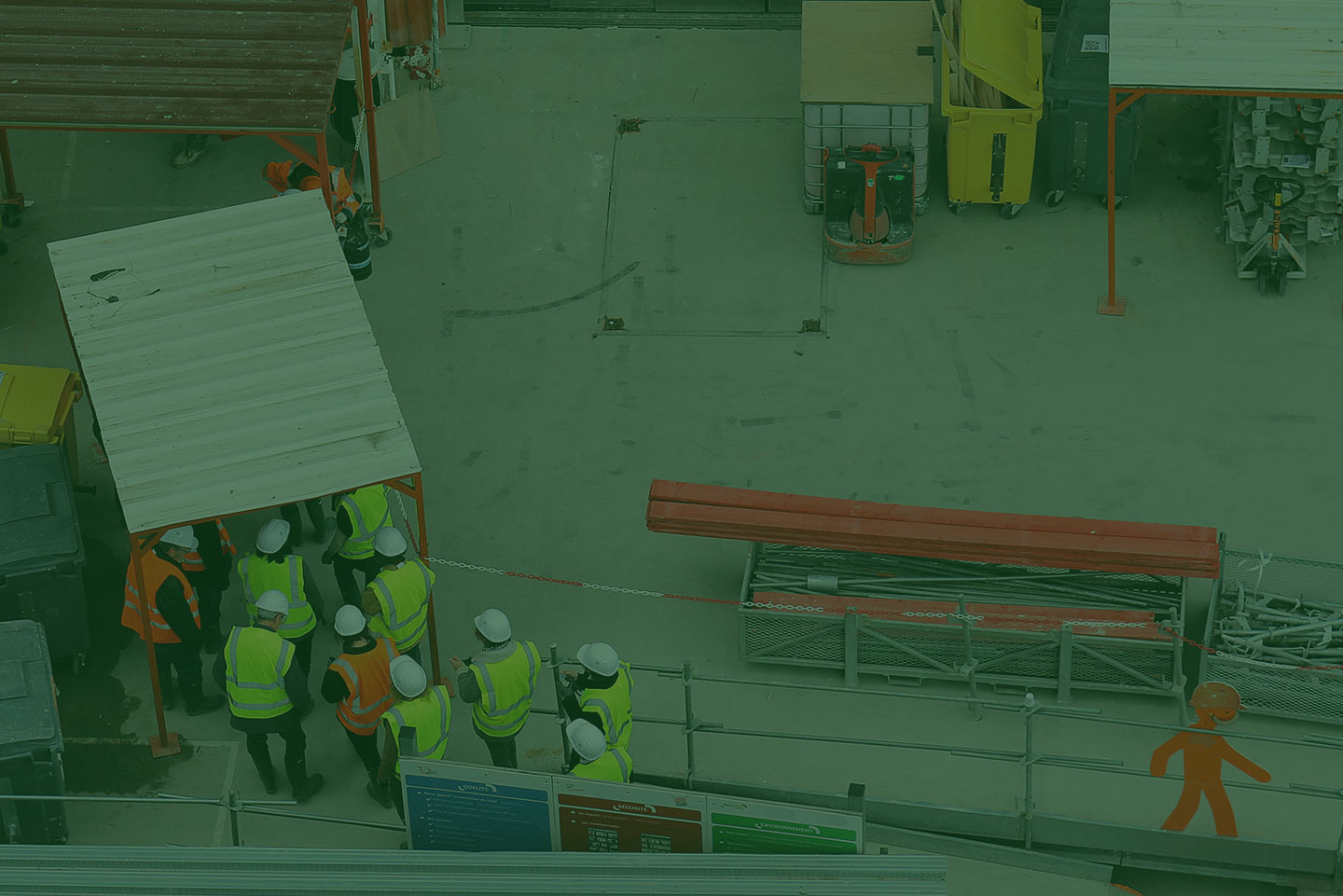 partnerships
Manufacturer and Distributor Partners
SmartTrash provides technology and services
to help reduce your waste management costs, prevent unforseen usage problems
and reduce the environmental impact of your waste and recycling.
Here are some of the distribution and manufacturing companies we work with:












SmartTrash enables to get all compactors to full capacity, saving money on hauling fees. Previously we were paying our waste contractor $100,000 per year for 10 compactors, now we have it at average weight 11.5 tons for 31 units and are paying only $16,000 per year, saving a ton of money.

Our value proposition to customers is to manage waste and recycling services more efficiently using technology, SmartTrash is our preferred solution for waste and recycling compactors.

ConAgra Foods uses SmartTrash's total weight reporting application to help ConAgra's production lines, providing exact weights, how much product feed that wasn't properly cooked had to be trashed, which line, shift and at what time it occurred, providing very useful internal feedback.